August 21, 2014
Healthy Japanese Cuisine and Sushi- Heiwa in Asheville
Posted by: Doniel Winter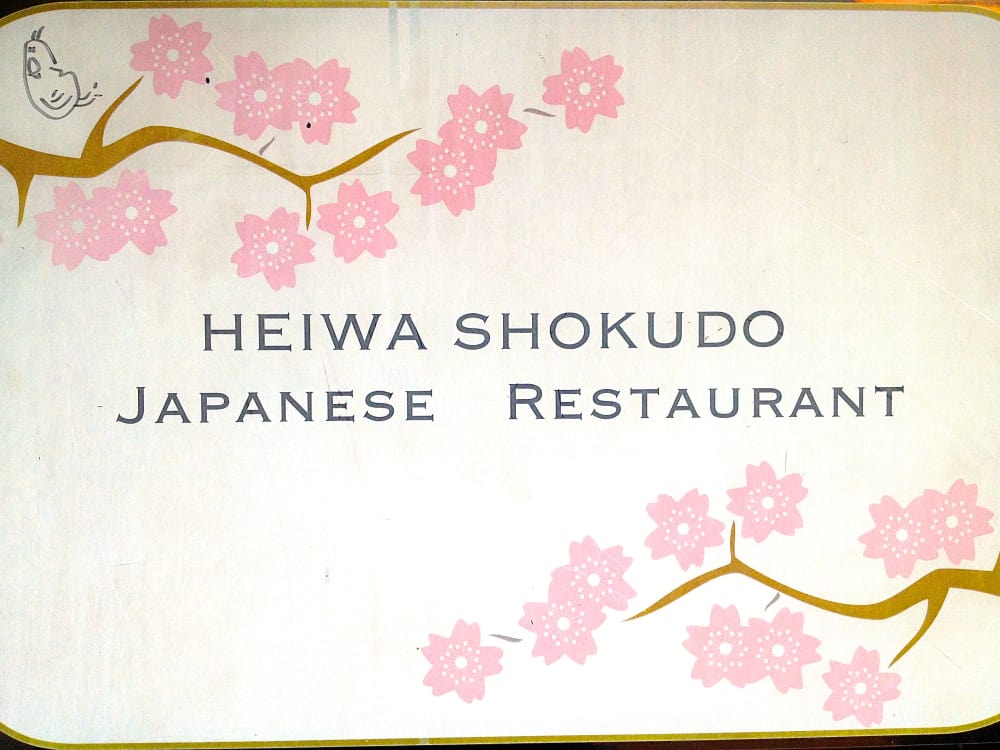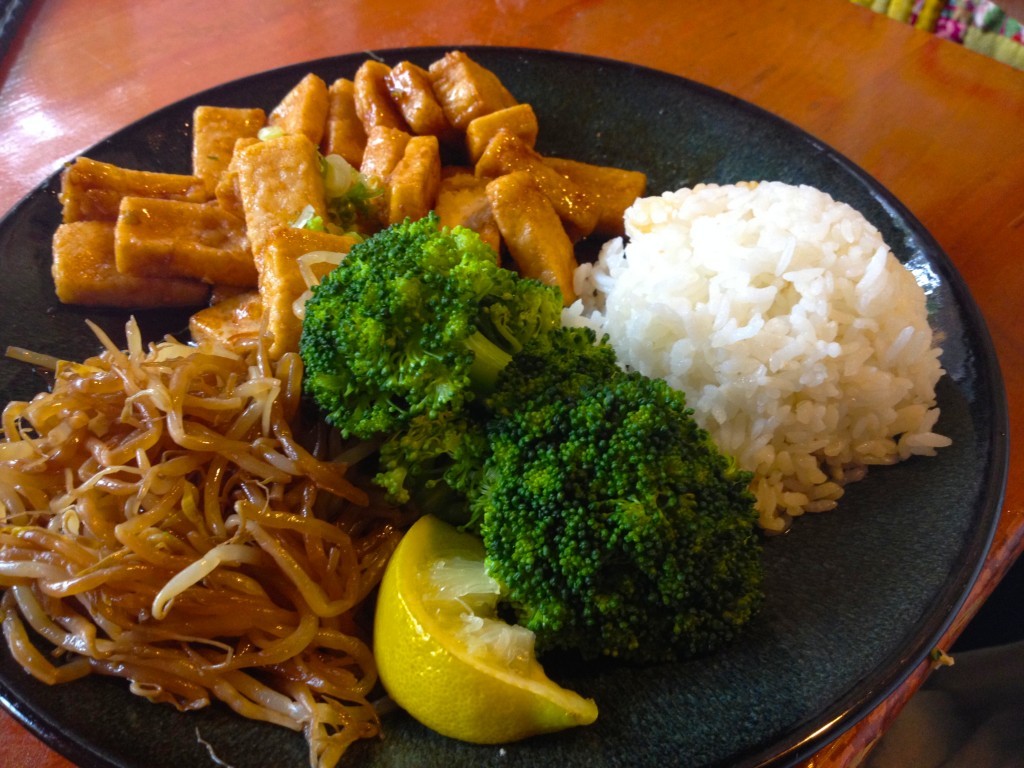 It's always a good sign when locals patronize a restaurant. This is the case with Heiwa Restaurant, housed in a small stand-alone building on the corner of Lexington and Hiawassee in downtown Asheville. We've been going to Heiwa since the original owner, Peter, opened it in 1995. And for the most part, the menu has remained the same along with the tastiness of the dishes. The authenticity of the cuisine is credited to the fact that this has always been a Japanese family-owned business.
The food is Japanese 'country cuisine' with macrobiotic sensibilities- or at least faint echoes. Teishoku Lunch Boxes like Salmon Teriyaki and Chicken Katsu include green salad, wakame salad, bean sprouts, orange slice and a choice of rice (brown or white) or miso soup, $7-$11. Dinner entrees run $10-$20 and the Sushi menu is extensive, including house specialties like the Altenderfer Roll- tempeh, avocado, almond butter sweetened with maple syrup. $2-$10
A favorite for us— Edamame for an appetizer and Tofu Spicy Garlic entree (pictured). Deep fried tofu with a shoyu based sauce that has hints of garlic, chili, and something sweet. Delicious! It might even be better with tempeh, especially since the tempeh is LOCAL from Smiling Hara Tempeh. The beef is also local; free-range chicken and wild-caught salmon. Many of the ingredients are organic like the miso, tofu, beer, and wine— And the pickled ginger and wasabi have no artficial dyes.
The atmosphere is cozy, seating about 35. And for parties of 8-10 there's a lovely three-sided booth located in a small back room. There's also seating outside in a bamboo enclosed patio. If you'restaying at Asia Bed and Breakfast Spa you can walk to Heiwa in about 10 minutes. Our Rating: "consistently good" Cost: $$ out of $$$
Open for lunch and dinner Monday- Saturday. Closed in between lunch and dinner 2:30-5:30. Sunday hours 5-9. Closed Mondays.