October 9, 2014
Downtown Asheville Gift Shopping at Duncan + York
Posted by: Doniel Winter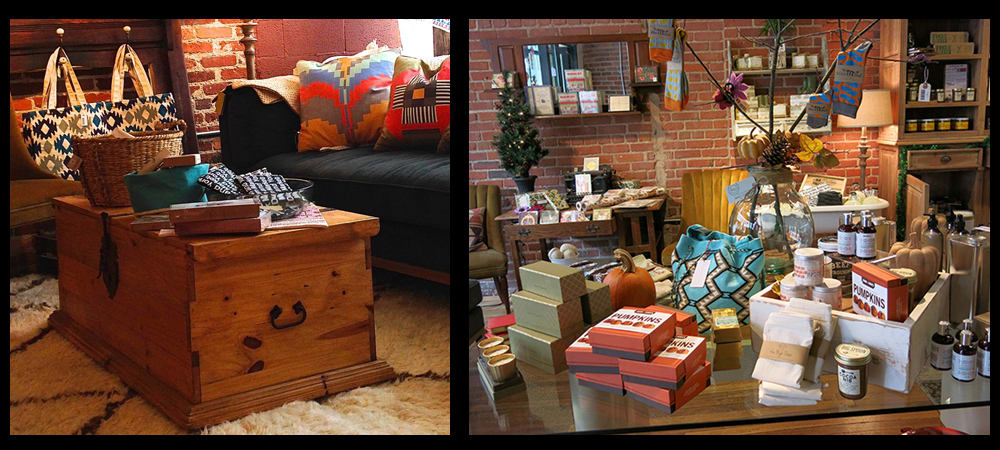 From pickled okra and vintage Turkish rugs to local essential oil blends and handmade jewelry, you're sure to find the gift for nearly any taste. Duncan + York Modern Market focuses on unique and personalized gift giving. Owned and operated by Asheville natives, Stephanie Duncan and Lindsay York are a true rarity in a town full of transplants. Stephanie, Lindsey and Store Manager, Noelle, take a personal and customer-focused approach to finding the perfect gift. Our friendship with Stephanie and Noelle began several weeks ago through mutual friends and we are excited to encourage our guests to visit and seek the treasures that await at Duncan + York.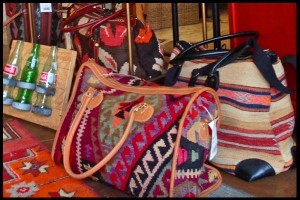 Celebrating their one year anniversary this November, Duncan + York's "mindful-living concept offers customers a feeling that they are buying something connected…to activities, places, interests, values and aspirations. For many, a connection to a lifestyle and for those visiting, a connection to Asheville."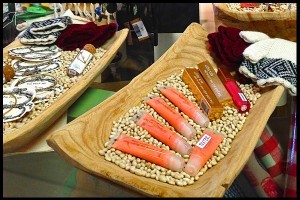 Duncan + York is indulgent and affordable. Pick up stocking stuffers like Sara Happ lip gloss and Tocca perfume—I recommend trying Collette- spicy, sweet, seductive and perfect for Fall. I also have my eye on a weekend bag made from a vintage Turkish rug and accented with genuine leather, which sells for $348. Duncan and York is worldly, sophisticated and worth the visit. Walk in curious, leave with a smile.
Come stay with us at Asia Bed and Breakfast Spa and get an early start on your holiday shopping at Duncan + York, located at 33 Lexington Avenue, in the heart of downtown Asheville and an easy walk from the Inn.