July 10, 2019
ASIA Bed & Breakfast Spa is now Zen Asheville Inn & Spa Retreat
Posted by: Doniel Winter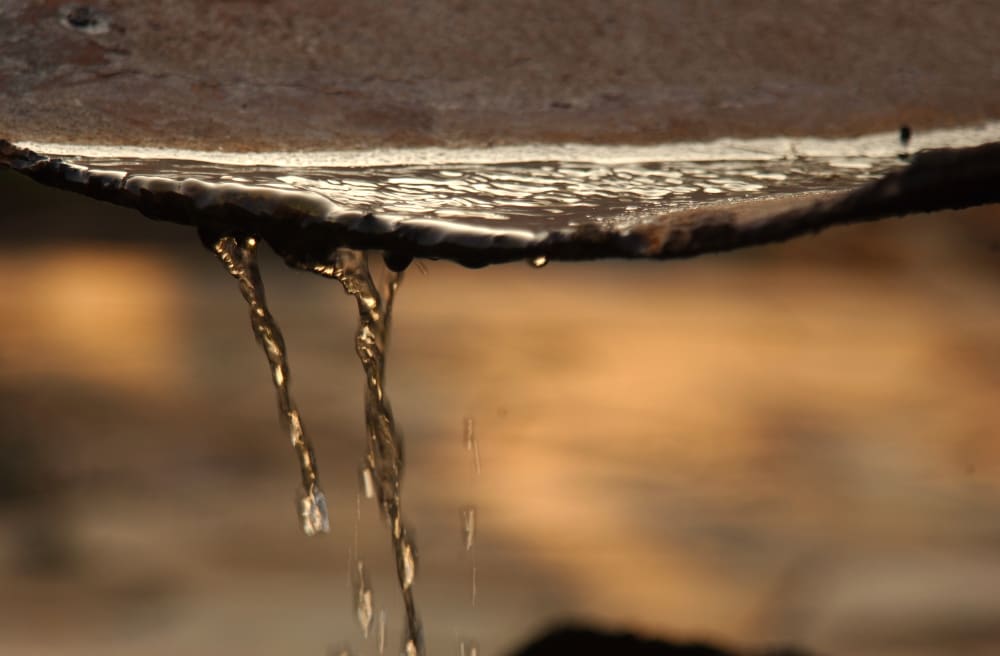 Since 2002, ASIA Bed & Breakfast Spa has been hosting guests in Asheville's most unique setting: our boutique inn and private spa, the first of its kind in town. Now, with Zen Asheville, we refine the experience we pioneered almost two decades ago.
What hasn't changed?
Our small inn and private spa, in a secluded park like setting just six blocks from downtown, is the same relaxing and rejuvenating experience it's always been. With luxury guest rooms, private treatment rooms and top notch amenities, Zen Asheville is what we always intended: a space for deep relaxation that's as comfortable as your own home.
What's different?
We made it easier. Our simple self check in means you don't have to worry about arriving on time or arriving late. You'll know and have everything you need before you arrive.
We made it more flexible. While we loved preparing delicious and beautiful meals for people, we no longer serve a traditional sit down breakfast. Instead, we returned to our original offering when we first opened: coffee, tea and a yogurt parfait bar, served 8:30am to 9:30am. Enjoy it anywhere you like.
We made it more private. We do not provide daily housekeeping. After surveying our guests for years, most said they didn't want it. We do have housekeeping every third day for stays of four nights or longer.
We are open Thursday to Sunday, some holidays, and weekends in October. Want to stay longer... you can! Contact us for details, discounts and reservations.