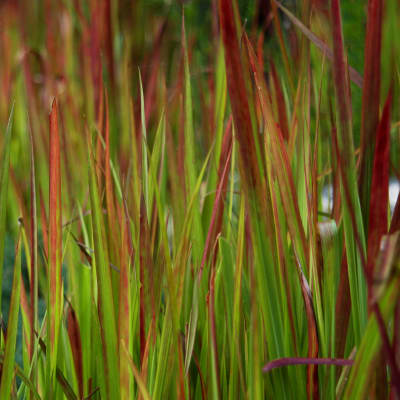 Frequently Asked Questions about Zen Asheville
How do I check in with self check in?
Prior to your arrival you will receive an email with detailed instructions for checking into your room.
What amenities are included?
Along with our spa amenities, Finnish Sauna and European Steam Shower, every guest enjoys complimentary parking and WiFi.
Do you serve breakfast?
We serve coffee, tea, juice and light snacks between 9:00am & 10:00am. Enjoy it anywhere you like.
Do you have housekeeping?
We do not provide daily housekeeping. Housekeeping is provided for reservations of (4) nights or longer during the middle of your stay.
Do you have cable TV?
No, our rooms do not have televisions.
Can I book spa treatments if I'm not staying at the inn?
No, our spa is exclusively for guests of the inn.
Can my dog come?
No, we do not allow pets.
Can my children come?
Children over the age of 15 are welcome. However, our occupancy limit for all rooms is 2 persons. We do not accommodate extra guests in rooms.