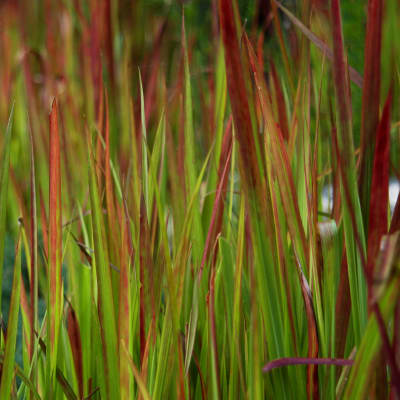 Frequently Asked Questions about ASIA Bed and Breakfast Spa
Do you have cable TV?
No, our rooms do not have televisions.
Can I use the spa amenities if I don't book spa treatments?
Yes! The Finnish Sauna and European Steam Shower are available to all guests, no reservation required.
Can I book spa treatments if I'm not staying at the inn?
No, we are a private spa exclusively for guests of the inn.
How close are you to downtown Asheville?
We are six blocks north of downtown. It's 10 minutes on foot and 2 by car. Fall through Spring you can see the downtown skyline from the inn.
I have food allergies, can I still eat breakfast?
We can accommodate most but not all food allergies and dietary restrictions (including gluten free and vegetarian) when you let us know in advance. If your dietary restrictions are extreme please inquire before you make a reservation.
What amenities are included?
Along with our spa amenities, every guest enjoys complimentary parking, WIFI and breakfast when they stay with us. Our rooms do not have televisions.
Can my dog come?
No, we do not allow pets.
Can my children come?
Children over the age of 15 are welcome. However, our occupancy limit for all rooms is 2 persons. We do not accommodate extra guests in rooms.